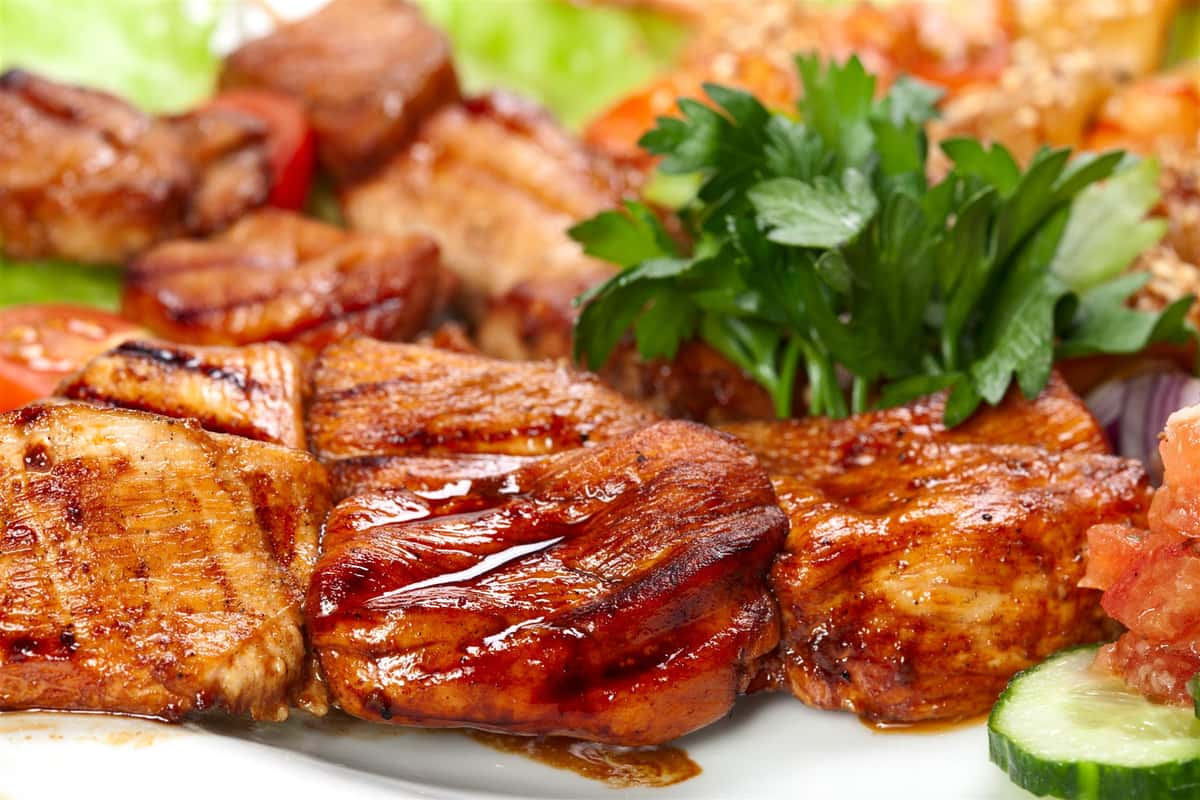 A Premier Seafood & Chicken
WELCOME TO RALPH'S BBQ!
Ask anyone in Eastern North Carolina where to get the best real North Carolina barbecue and their answer will be "Ralph's Barbecue" in Weldon. Our barbecue is made daily from top quality U.S.D.A inspected shoulders. There are no additives or preservatives added to our barbecue, Ralph Woodruff, our founder, started his barbecue business in the neighboring Roanoke Rapids in 1941 and it was well received by the community....